Wholesale Protective Face Shields – Buy in Bulk – FaceShields-USA.com
Comfortable, Reusable Protective Face Shields for Business, Medical, and Back-to-School!
American-made face shields are comfortable and offer full face protection from splatter.
The material that we use to build our face shields includes RPET Clear Plastic Face shield material that is FDA approved and one of the recommended materials for medical use. We also use 23 pt. thick polyethylene for the colorful brow strip, comfort foam sealer strip for all day wear, secured by nickel-plated rivets instead of glue and then sewn into a wide elastic band.
Design: We designed our face shields with longevity in mind, you do not have to worry about the glue breaking down and are comfortable enough to wear ALL day long.
Our reusable comfortable face shields are produced with high volume production capabilities so you can order a bulk purchase of face shields made in the USA with fast delivery.
Face shields, comfort cushions, customized colors and other options can be designed to customer specifications, so you can order custom face shields in large quantities and get them delivered quickly.
Field tests and feedback from healthcare workers, doctors, nurses, dentists and first responders were used for the final design. Quality, comfort and reusability were key to our design choices.
Back-to-School, Youth and Kid-sized Face Shields
We offer youth-sized face shield options with bulk pricing. Protective, reusable face shields for children are perfect for grade school (K-5). If you are a school looking for added protection for your students, contact us for your custom quote. We also offer bulk pricing of cloth face masks.
Youth/Kid Size:
8 ¼" tall x 10 ½" wide
Teen/Adult:
9 ¼" tall x 12 1/8" wide
Wholesale Protective Cloth Face Masks, also available upon request!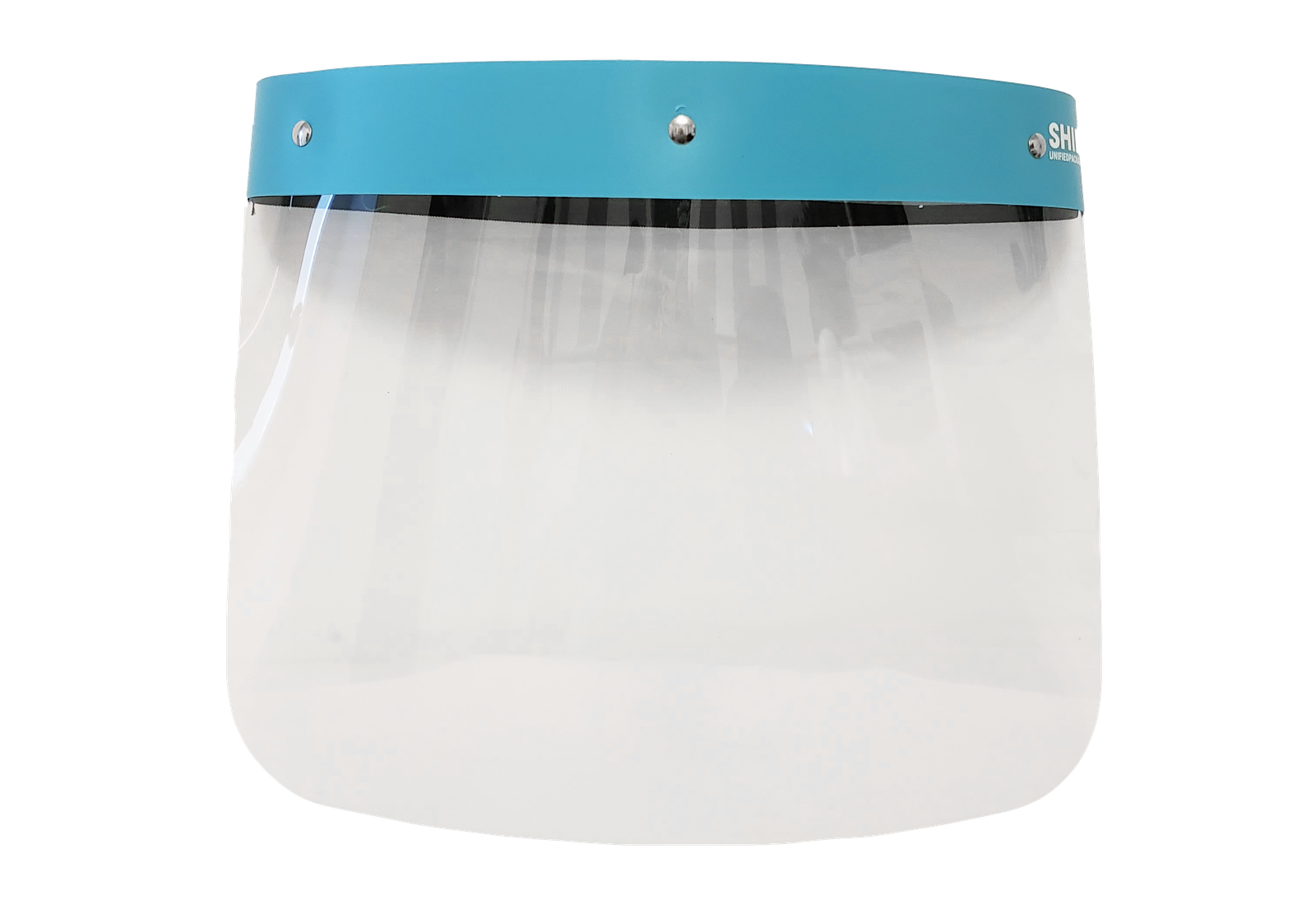 Face Shield Specifications:
---
10 ½" x 1 ½" Wide Black Elastic Snug Band
13 ¾" x 1 ½" Heavy 23 pt. Thick Polyethylene Brow Strip
1 3/8" x 1" x 11" Polyurethane Foam Forehead Comfort Sealer Strip
Young Adult Face Shield Size Available 8 ¼" tall x 10 ½" wide
---
Color Options:
---
Turquoise
Ocean Blue
Bright Orange
Mellow Yellow
Purple
White
Fire Engine Red (Reserved for Fire and Rescue Units)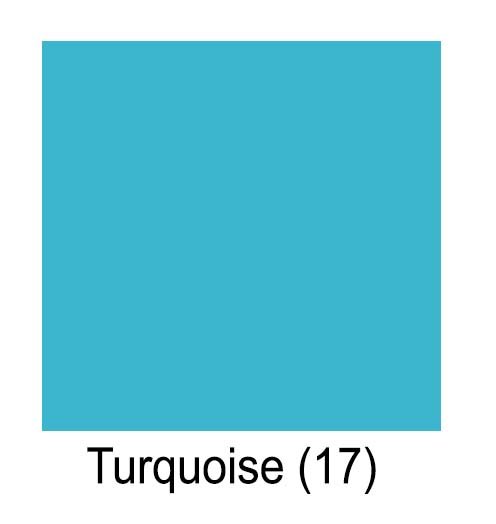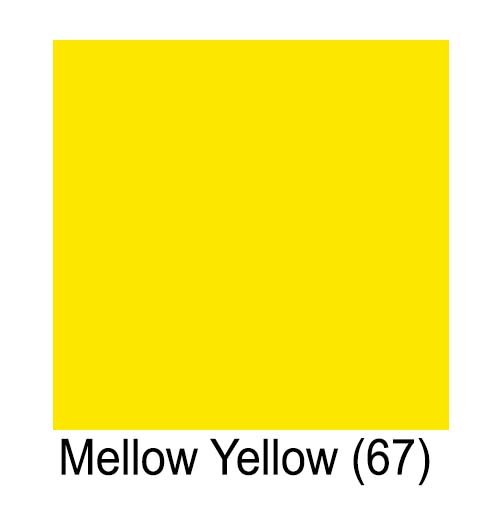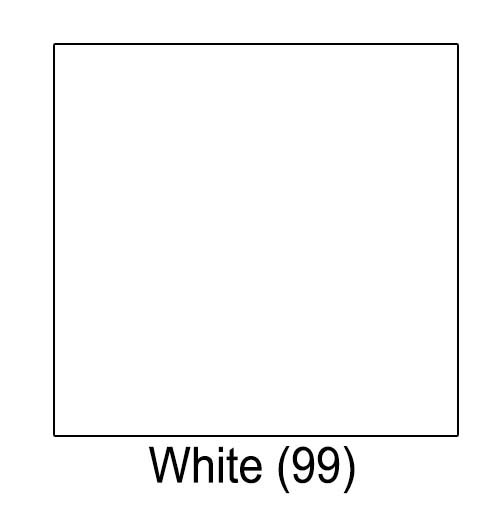 Need A Custom or Wholesale Order? Build Your Quote!
We are accustomed to creating custom wholesale fabrications. Right now, we are offering a few stylings of our face shields that are not stocked but are available to build upon request. Please fill out the following form if you need a custom order.
Alternatively, contact a customer service representative to start your custom quote.
Call (303) 733-1000 or email info@unifiedpackaging.com
Fire Engine Red face shield color is generally reserved for Fire and Rescue personnel.
---
Error: Contact form not found.
About Us:
Unified Packaging, Inc. is a custom packaging manufacturer located in Denver, Colorado and in Cape Girardeau, Missouri. We are a USA company with the largest variety of capabilities in the production of Binders, Boxes, Padfolios, Carry-all Items and Exceptionally Fine Leather Products. We have expertise in many materials such as Genuine Leather, Faux Leather, Pleather, Vinyl, Plus unlimited varieties of Virgin Vinyls, Coated Fabrics and Papers as well as 4-Color Process on Vinyl and Laminated Paper, Acrylics, Poly, Mylar, Indexes, Folders, etc. We also carry a full line of Multi-Media Packaging for CD's & DVD's in vinyl, poly and vacuum formed configurations. Other services include Silk-Screening, Printing, Laminating, UV Coating, Packaging, Fulfillment and Distribution.